Education Reseller
Find out more from one of our authorized education resellers.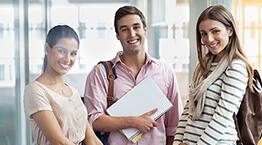 If you would like to know how Corel can help you with a volume license, then please contact one of our specialist resellers below. Alternatively you can contact us directly by emailing
lisandra.jesus@corel.com
Authorized education resellers
Need Help?
We will help you choose the best plan for your business
Lisandra Jesus

Sale Corel Volume Licensing
lisandra.jesus@corel.com
Purchase online
You can buy multiple licenses online and receive great savings and more benefits that are for retail software.

Buy online
Buy from a local reseller
Find your nearest Corel reseller.

Reseller contact