Industry-acclaimed graphic design tools
Our suite comes with cutting-edge features to help you create beautiful designs, graphics, and photos with both ease and confidence.
Graphic Design Software Done Your Way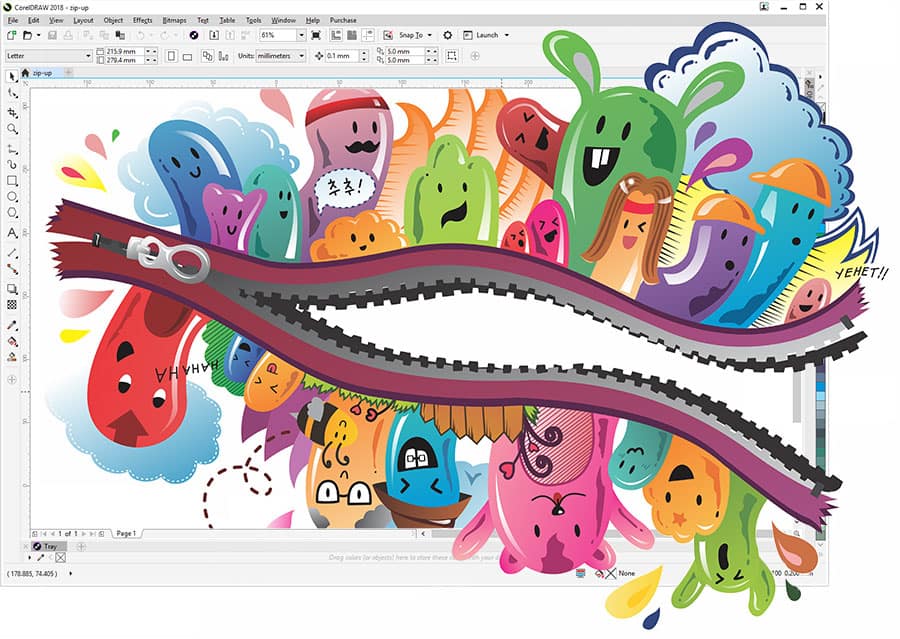 Get started quickly
Whether you're a first-time user or an experienced designer, CorelDRAW Graphics Suite 2018 makes it easy to get started on your creative journey. Enjoy one-click access to versatile in-product learning, design assets, plug-ins and more. Be productive immediately with a workspace that matches your workflow needs and benefit from high-quality content. Quickly find fonts fonts for any project with the font search and filtering feature.
Design with efficiency
Unleash your creative potential with versatile, high-caliber tools to express your unique style and delight your audience. In this version, we've responded to our passionate CorelDRAW users with impressive, innovative features, including the new Symmetry drawing mode, Block Shadow tool, bitmap perspectives, and publish to WordPress. Be more productive with faster processing, customizable shortcuts and the new automatic alignment and straighten.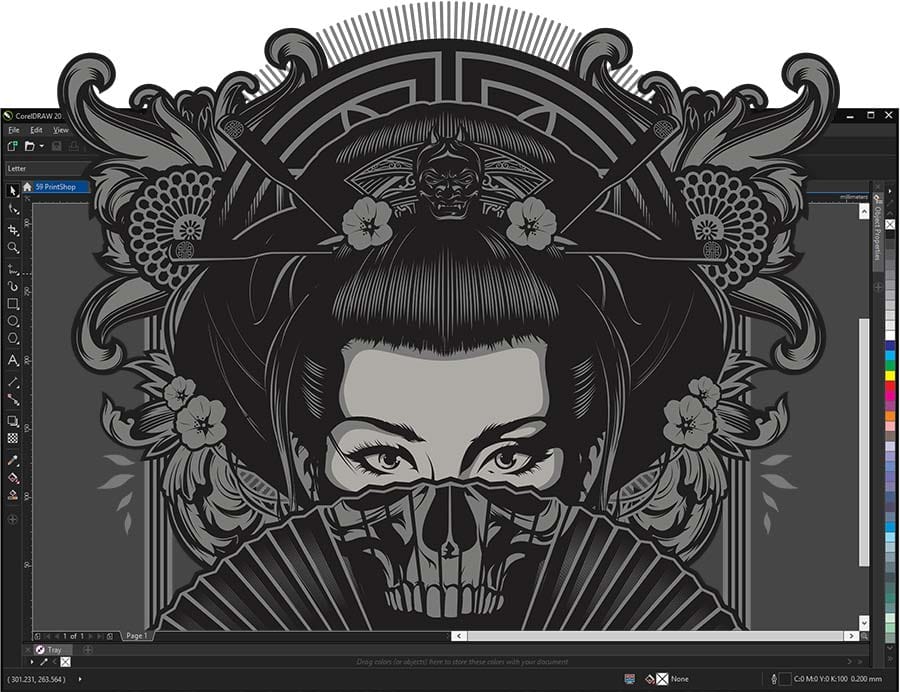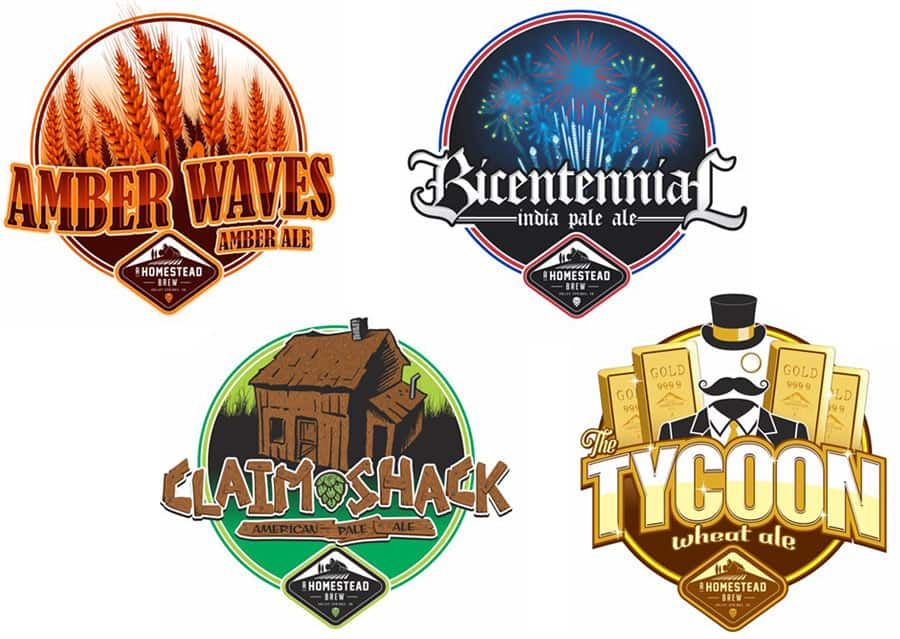 Output with ease
Deliver professional-quality output that will make a lasting impression across any medium. From distinctive logos and signs, to striking marketing materials, web and social media graphics, billboards and more, CorelDRAW Graphics Suite has everything you need to be successful. With industry-leading file format compatibility and advanced color-management tools, you'll get the flexibility and color accuracy you need for all types of projects.
Get Started with the Newest Version of CorelDRAW Today!