softwareteam@corel.com

Outside of North America?
Solutions
Make the most of your software investment
Designed specifically to meet the needs of business, government and educational organizations, Corel Volume Licensing provides a cost effective way to purchase, install and manage multiple licenses of Corel's award-winning desktop software. Corel understands the unique needs of our volume license customers and provides customized and flexible licensing solutions to meet those needs.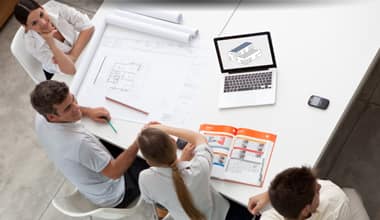 Business
From flexible licensing options that save you money, to tools that increase everyday productivity, Corel is here to help your business thrive. Our broad portfolio provides the industry-leading tools businesses need to get ahead in today's competitive marketplace.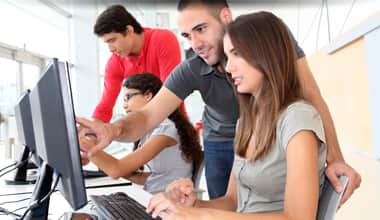 Education
Equip students with the vital technology skills needed to help them build a successful future. Corel's full line of education software enriches and enhances the classroom experience and offers easy and affordable options for deployment throughout your school.
To speak to a representative from Corel about your specific license needs, please send an email to: softwareteam@corel.com