Make A Movie Trailer
How To Make A Movie Trailer
Making a movie trailer is the first big step in marketing your movie. Once the hard work is finished it's time to put together a couple of minutes to tease the main project. Cut down movies into a movie trailer using VideoStudio, and add music and text to finish it off. Perfect for hosting on YouTube or sending to film festivals.
1.

Install VideoStudio

To install a 30-day free trial of VideoStudio video editing software on your PC, download and run the installation file above. Continue following on-screen instructions to complete the setup process.
2.

Plan your movie trailer

To begin, you have to think and decide a storyboard for your trailer. For example, which parts of your movie you want to include in the trailer or the duration of the trailer etc. To create a interesting movie trailer, you have to keep it short (1-2 minute) and focus on the key moments of the movie, without completely revealing them to the audience. You have to entice them to watch your movie with the trailer. To create a trailer efficiently, use segments from your movie. Edit and apply effects to finalize the trailer.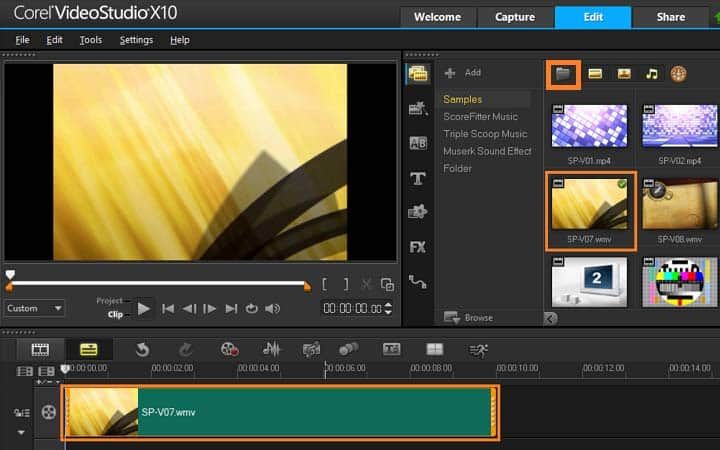 3.

Import media

Import your media files to the library of Videostudio and move them on your timeline. Choose the most enticing moments to describe the plot of your movie, which will make the audience interested about your movie.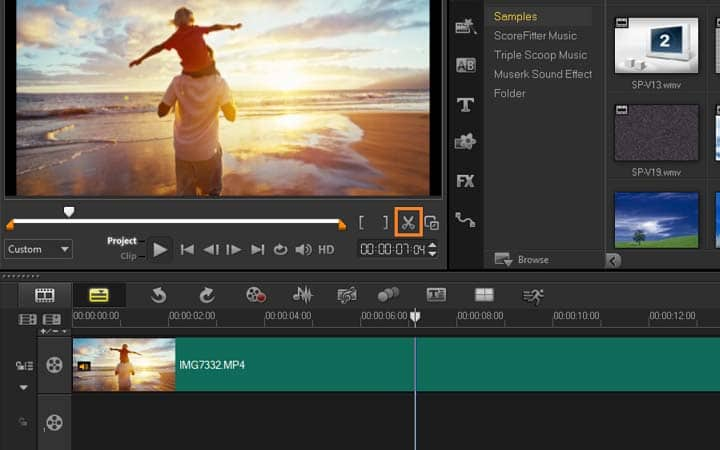 4.

Edit video

Separate the video portions with the Cut or Trim tool and later, combine them by positioning the clips on the timeline in your desired order. Apply effects, transitions and more to make a trailer which would be best to highlight your movie.
5.

Add music

When you are done with the visual, the next step would be adding music. Add one or multiple soundtracks with the video to express the mode of your movie. Appropriate music would express a lot about the mode of your movie. A comforting or sad tune will establish an emotional situation, where a jumpy or beat-ful tune will build suspense and excitement.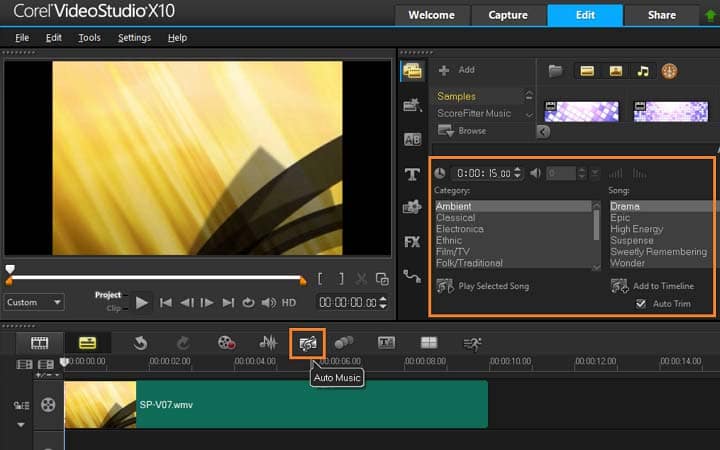 6.

Add Text to narrate the story

Adding text in movie trailer is vital for attracting audience. You can do this by adding titles on Videostudio. Select a title from the Titles library and drag it onto the timeline. The title will appear on the preview window. Double-click on it to modify the text.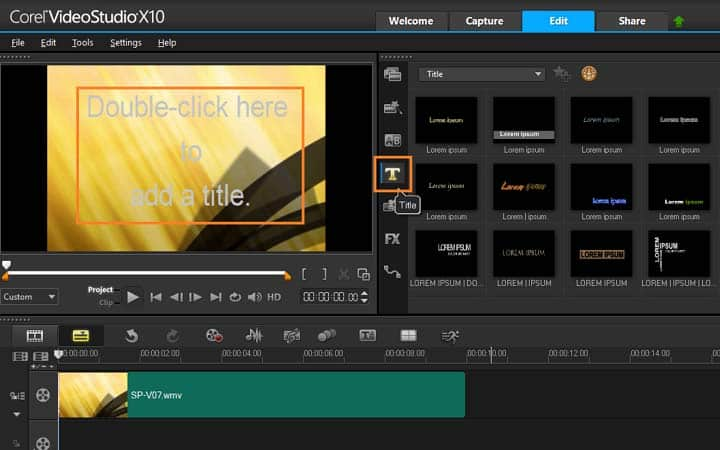 7.

Export the trailer

After performing the mentioned steps, if you're satisfied, click the Share tab to export your video. Name the file and set the directory for export. Finally, click Start to save your video.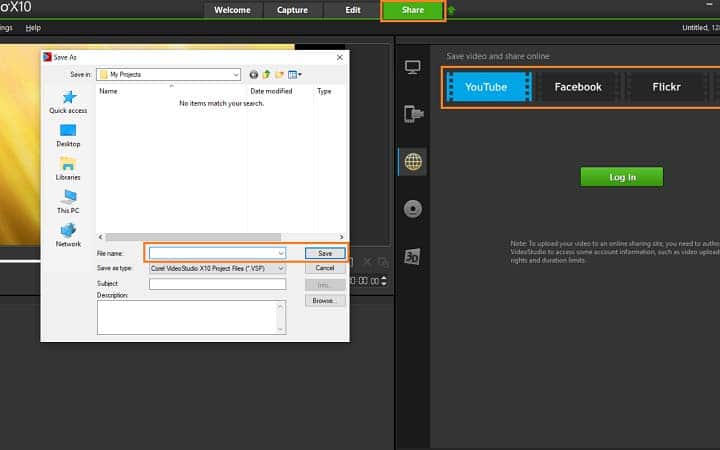 Download VideoStudio and start making music videos today