Use Green Screen
How To Use Green Screen
A green screen gives you flexibility that shooting on location does not. VideoStudio's compositing tools let you swap out a green screen for whatever background you like. This means you can shoot everything in a studio and control sound, lights, and times of the shoot - which you would never be able to do when filming outside. Learn how to use green screen in the guide below.
1.

Install VideoStudio

To install a 30-day free trial of VideoStudio video editing software on your PC, download and run the installation file above. Continue following on-screen instructions to complete the setup process.
2.

Capture a video with a Green Screen

Make a video recording of a green or any solid color screen. Green screens are easily identifiable and can be removed with the Chroma Key effect. "Chroma Key" is a visual effect tool for removing any solid color background like green screen from video clip.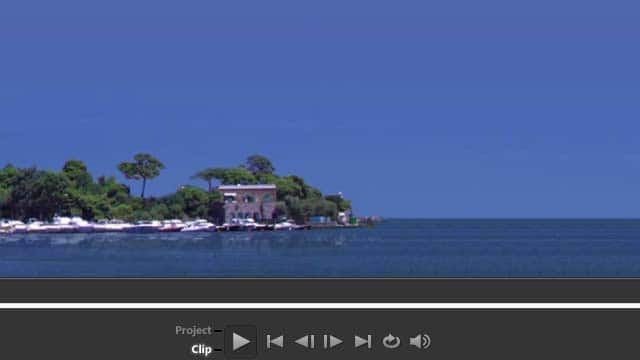 3.

Add Background image to the timeline

Select the background image you wish to present and drag it onto the main track of the timeline. Next, add the video clip you recorded onto the timeline track just below the background track. Now, double-click on it to open the options menu.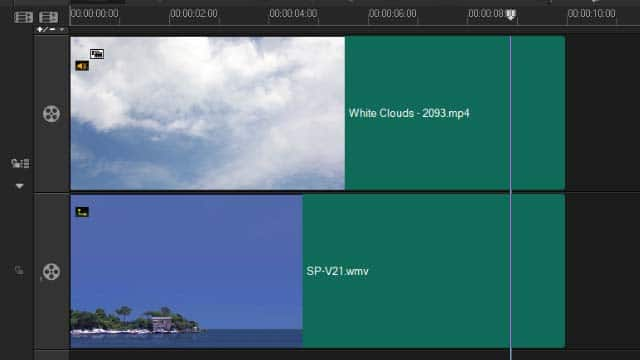 4.

Select the Chroma Key effect

Open the attributes tab and select Mask & Chroma Key > Apply Overlay Options > Chroma Key (from the dropdown menu). Chroma Key will remove the green from the video. If you included your subject against a green screen background, after applying Chroma Key, the green screen will be removed and only the subject will remain. Now you can place the subject on another background to create magical effects.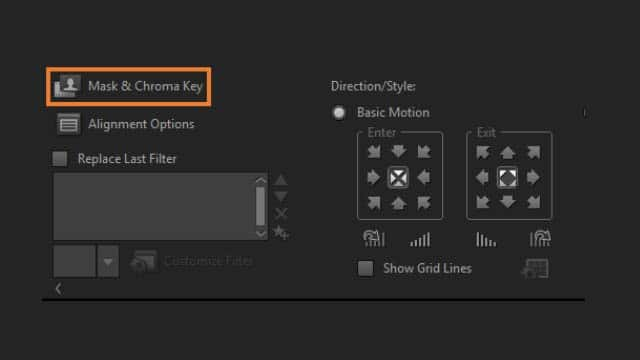 5.

Select the Color you want to make transparent

After choosing the Chroma Key, apply the eye dropper tool on the green screen of your video to pick the color. You will see the green screen turning into transparent in the preview window. Adjust the Gamma settings to get the look and application your prefer. It affects image contrast and can be used to lighten (move control to the right) or darken (move control to the left) the overall image.

Gamma — affects image contrast and can be used to lighten (move control to the right) or darken (move control to the left) the overall image
Min — can be moved to the right to darken the image's lightest pixels
Max — can be moved to the left to lighten the image's darkest pixels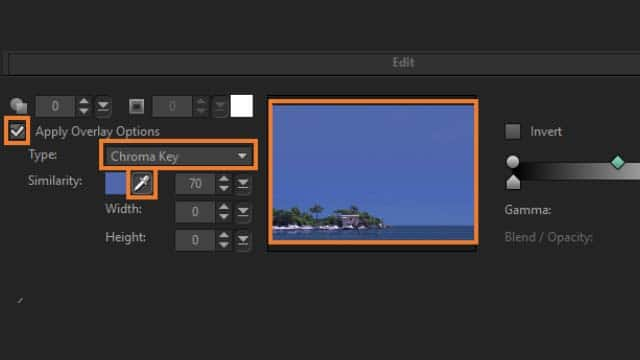 Download VideoStudio and start using green screen effects today