Rotate Video
How To Rotate Video
If the angle of a video shot isn't quite right, it does not take much to fix it. Just like editing a still image in photo editing software, you can twist and rotate the frame to amend mistakes or create a stylistic effect. VideoStudio comes fully equipped with all the tools you need to adjust the frames...and the rotate function is just a click away.
1.

Install VideoStudio

To install a 30-day free trial of VideoStudio video editing software on your PC, download and run the installation file above. Continue following on-screen instructions to complete the setup process.
2.

Launch VideoStudio

Launch Videostudio. Then, drag the video you want to rotate on the timeline.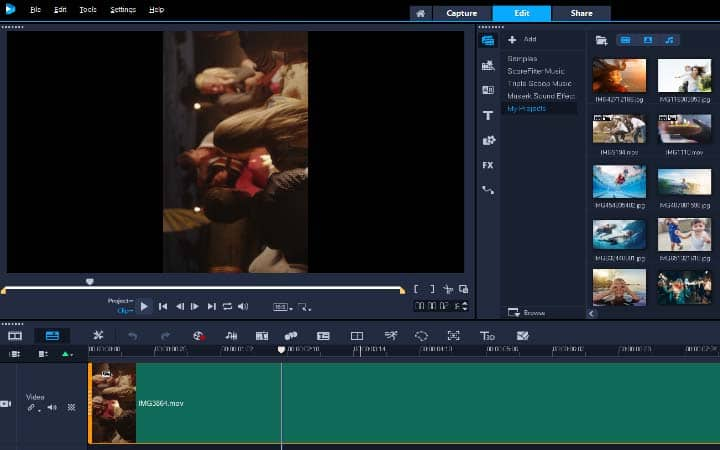 3.

Rotate video

Open the options panel by double clicking the clip on the timeline. Access the video tab and click one of the rotation icons to position your video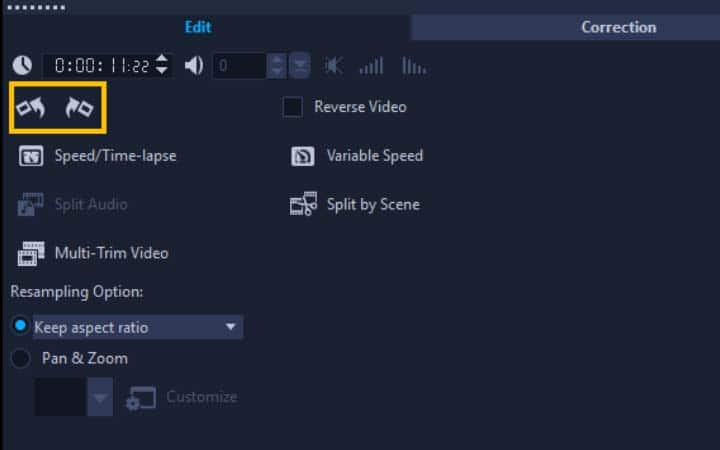 Download VideoStudio and start rotating video today