Remove noise from video
How To Remove Background Noise From Video
Even if you are working with huge budgets it's impossible to control absolutely everything on a shoot. Audio is one of the trickier aspects of film production at the best of times, and a video could end up with some unwanted background noise like the hum of an engine or air conditioning unit. This is where VideoStudio comes in. More than just editing software, it gives you a complete package of post production tools including a way to remove background noise. Read the guide below to find out how to remove background noise from a video.
1.

Install VideoStudio

To install a 30-day free trial of VideoStudio video editing software on your PC, download and run the installation file above. Continue following on-screen instructions to complete the setup process.
2.

Access audio filters

Under the Edit tab click on the Filter icon and then, click the Show Audio Filters button to access the Audio filters.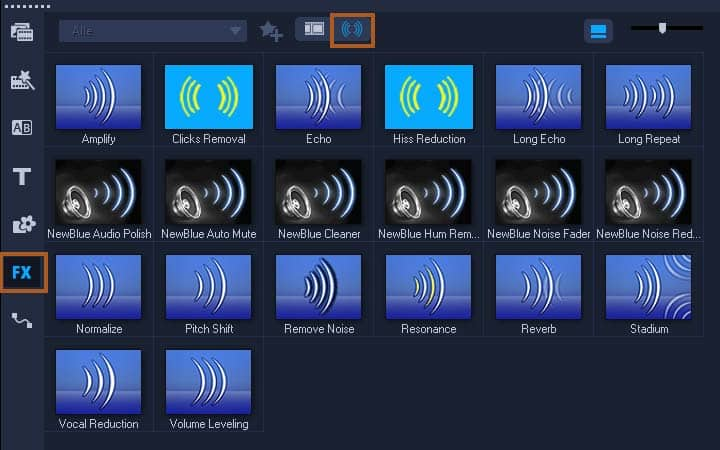 3.

Choose a Noise removal filter

Choose the Remove Noise or another noise removal filter you want to apply and then drag it over an video or audio clip. Different filters can be used to remove background noise, eliminate hissing noise, reduce echo and more.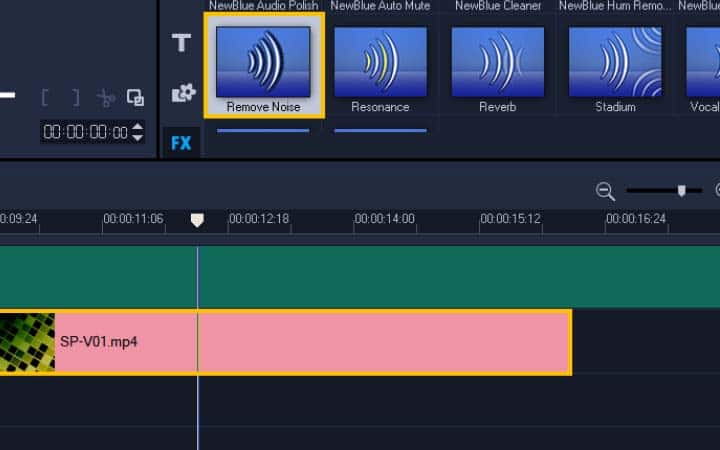 4.

Customize filters

To edit filter settings, you can right click on the clip you applied the filter to and click Audio Filters. You will see all the filters applied on this track. Choose the filter you want to customize and click options. Filters have different options, which you can adjust and check your customization on the preview window.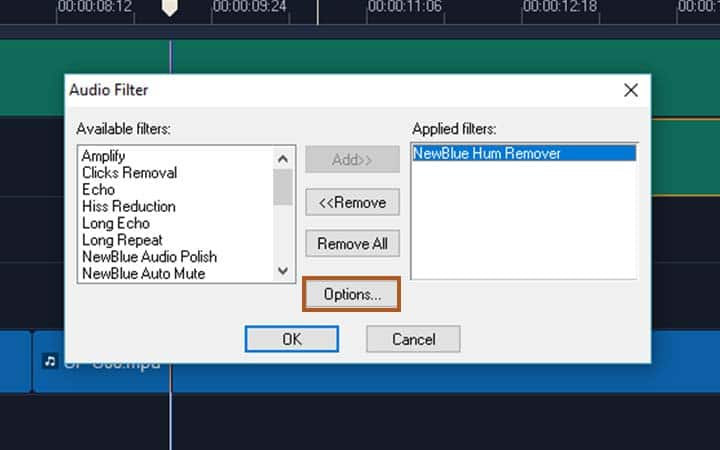 NOTE: filters can only help reduce to noise, consider adding a music track in the background of video to help disguise any noise you cannot remove.
Do much more than just remove noise from video with VideoStudio
Give some of the other video editing features in VideoStudio a try, like How To Mute A Video, How To Rotate Video, How To Blur An Object In A Video, and more! Create high quality videos with an exciting and easy to use video editing software and make your movies stand out from the crowd.
Download VideoStudio and start removing background noise from to video today