Mute A video
How To Mute A Video
Editing a video is a time-consuming process. Even the most experienced editor may find their patience being worn after editing the same sequence for a long time. The audio and music in particular can get pretty repetitive when working on the same project for days at a time. To make the process easier, VideoStudio lets you mute videos in the click of a button so you can focus on the images and worry about the audio afterwards.
1.

Install VideoStudio

To install a 30-day free trial of VideoStudio video editing software on your PC, download and run the installation file above. Continue following on-screen instructions to complete the setup process.
2.

Add video on the timeline

Select the video clip you want to mute and add it to the timeline.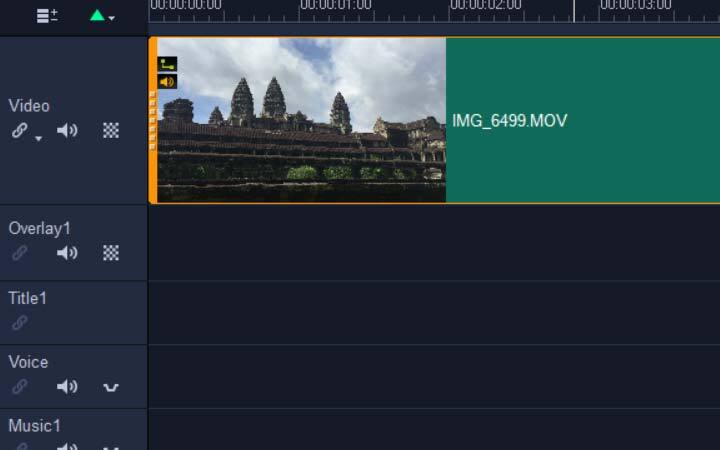 3.

Enable Mute

On the timeline, right-click on the video and from the menu click on Mute. The audio will be disabled for that video but it won't be removed. If you have multiple clips on a single timeline track, click the audio (Mute/Unmute) button on the left of the track to mute all the video clips on that track.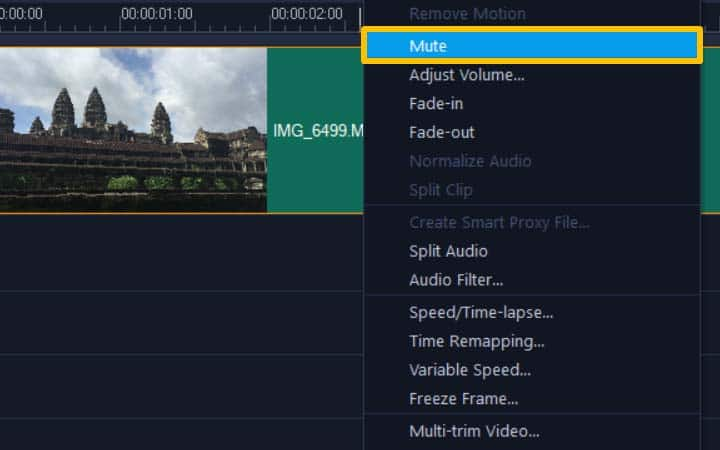 4.

Make additional edits

After you have muted a video clip, you can add new soundtrack with the video. If you decide to unmute the video, just right-click on the video again and uncheck Mute or click the audio (Mute/Unmute) button.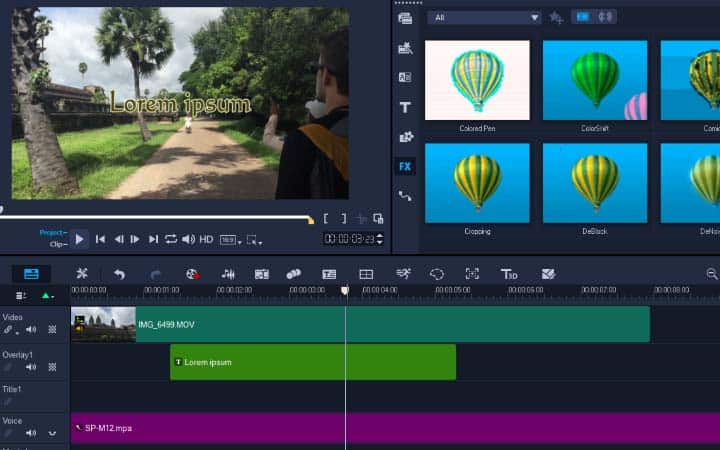 Download VideoStudio and mute video today