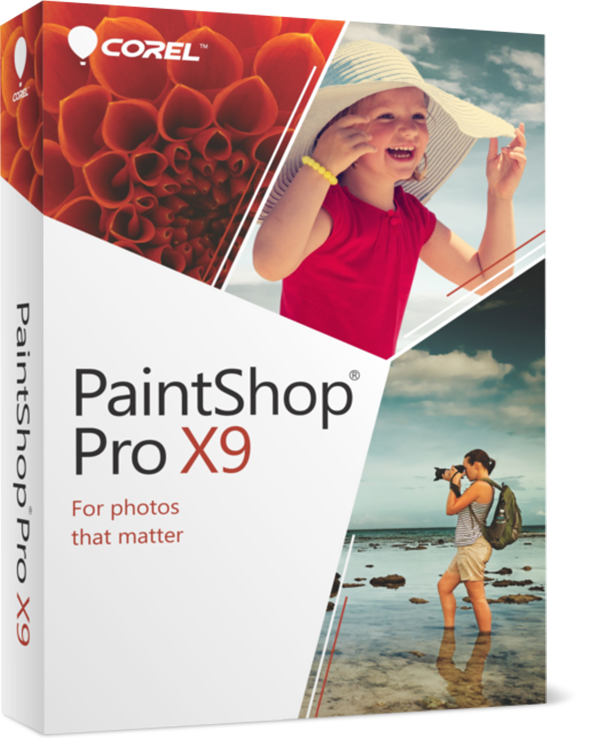 Thank you HP customer!


Get your copy of PaintShop Pro

Powerful photo editing and creative graphic design
Easily fix common photo problems
Transform photos with layers, brushes and instant effects
Create impressive web, print and photo projects
Download Now Click the download button and you will be prompted
to enter the serial number on your card during installation.
Check out some of Corel's most popular creative products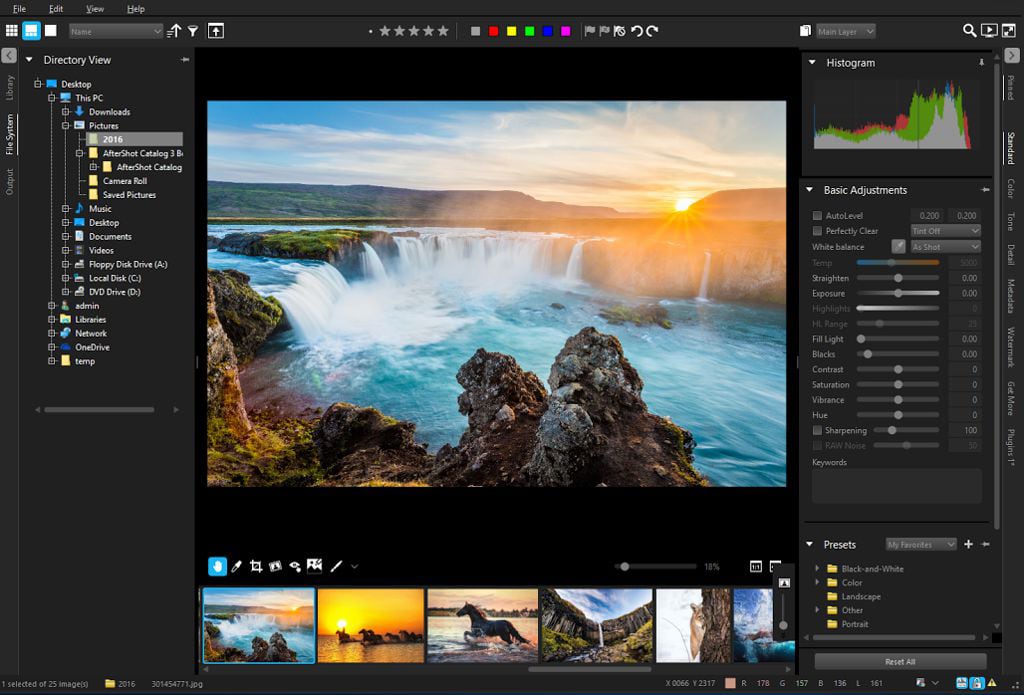 If you love photography, you'll love how easy it is to edit and manage thousands of photos in AfterShot. Enhance with powerful photo adjustment tools, work with RAW files and experiment freely thanks to non-destructive editing.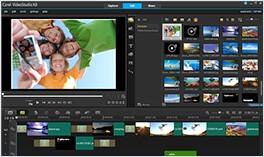 Create captivating movies with unique creative effects and pro-quality sound. Have fun with Freeze Frame, Stop Motion and 1,500+ effects. Fast performance and time-saving features keep your projects moving and sharing is easy on disc or online.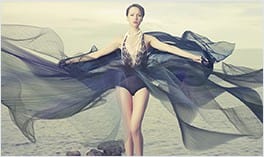 Create stunning one-of-a-kind effects with ParticleShop, the revolutionary new brush plugin with grab-and-go brushes that you can add to PaintShop Pro and Adobe Photoshop.